Truck Accident in Palm Desert
Truck Accident Personal Injury & Wrongful Death Lawyers in Palm Desert, California!
Need Trusted Lawyers and Legal Experts To Handle Your Palm Desert Personal Injury Or Wrongful Death Claim?
If you were injured in Palm Desert, Riverside County, please see this: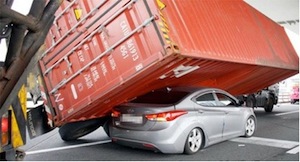 Truck accident in Palm Desert, Riverside County, California cause serious injuries, property damage and sometimes even death resulting in wrongful death accident claims. We are a team of highly skilled attorneys and legal experts with extensive experience of more than 45 years in handling personal injury and wrongful death claims in Palm Desert, Riverside and California. While we are caring and compassionate towards our clients, we fight aggressively against insurance companies to procure maximum settlements for our clients. Our lawyers come from diverse backgrounds and work towards the common goal of helping our clients get medical care, property damage repaired or if a total loss then replaced, maximum compensation for all damages, including for all pain & suffering, and bringing justice to clients, .
Palm Desert Fatal Car Crashes and Road Traffic Accident Statistics For 2013
Fatal accident count: 2
Vehicles involved in fatal accidents: 3
Fatal accidents involving drunken persons: 1
Fatalities: 2
Persons involved in fatal accidents: 5
Pedestrians involved in fatal accidents: 0
Source: City-Data
Here are some of our accomplishments:
More than 45 years of experience in handling personal injury & wrongful death car, truck and motorcycle accident cases with a success rate of more than 98% in our law practice.
We have recovered more than $100,000,000.00 for our clients.
Served in the capacity of chairperson at Civil Litigation-Tort Section of Westwood Bar Association.
Graduated Phi Beta Kappa (Nation's Oldest Academic Honor Society) and UCLA Summa cum laude (with highest honors).
Attended UCLA School of Law; Graduated 1975.
Awarded Personal Injury Law Firm of Years 2011 and 2014.
Awarded Personal Injury Attorney of Years 2010 and 2014.
Member in good standing for 40 years with the California State Bar.
Served in the capacity of Arbitrator at Los Angeles Superior Court.
Please see some of our many Client Testimonials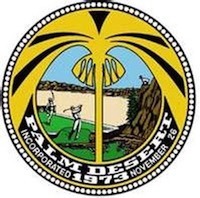 In addition, please click here to reach us 24/7 for a FREE, confidential and easy truck accident case or wrongful death case consultation. For more details about our experienced personal injury & wrongful death law firm and lawyers, please see our lawyer profiles. And please visit our Truck Injury Accident Web Site to learn more about the truck accident injury claims process in general; and for more specific advice about your own truck, car or motorcycle accident case please simply call us toll free at 1.866 INJURY 2 or 1.818-222-3400 (after hours, just dial "1").

About Palm Desert, Riverside County, California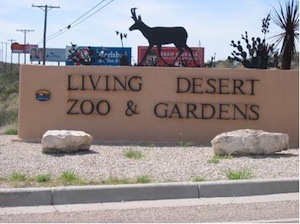 Located in Riverside County, California, Palm Desert is a city which stretches across a total area of 27.0 square miles. Palm Desert has an arid climate. As a result, the average annual high temperature is 89 °F and the average low annual temperature is 62 °F. The city has a total population of 48,445, as per 2010 US Census. Many famous people have resided there including professional golfer Michelle Wie and film producer Jerry Weintraub.
Our Truck Accident Injury Lawyers Strive for Maximum Settlements and Justice for Our Palm Desert Personal Injury Clients
We can help you get medical care (with no payment due until your case is resolved), settle your car or other property damage claim, get you reimbursed for lost income, help with emergency advances since after an accident we know bills mount up, and settle your injury case for all damages, including for all pain, suffering & inconvenience.
To get started, here are some quick ways to Contact Us: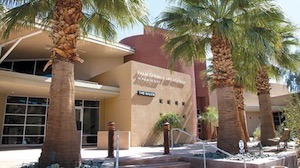 To contact our experienced personal injury lawyers, please call on our toll-free number 1 866 Injury 2 or 866-465-8792 (after hours please press 1) or on 818-222-3400 (again after hours please press 1)
For our quick and easy consultation, fill-out the details in our contact us form and tell us about your Palm Desert, CA truck accident or other injury accident.
You can even send us an email at info@WalchLaw.com.
We provide absolutely FREE case consultations and evaluations on Palm Desert, Riverside and California truck, car and motorcycle accident cases.
Further, our truck accident injury attorneys work on a contingency fee for our services…Which means there is NO Fee until you WIN! And the fee is paid by the insurance company out of the recovery (and NOT your wallet) so there is NO reason to wait – The sooner you contact us the sooner we can start to help you!